All our potbelly pigs would love to receive a Christmas card from you to put up in their huts; anything to help brighten the season. Also if you would like to make a donation for 2023, you can adopt a group of the sweetest potbelly pigs in the world and make sure their lives are a little easier in 2023.
Hover over each bulb to meet the pigs and see their ages. You can also truly help out if you would like to "Adopt a Group."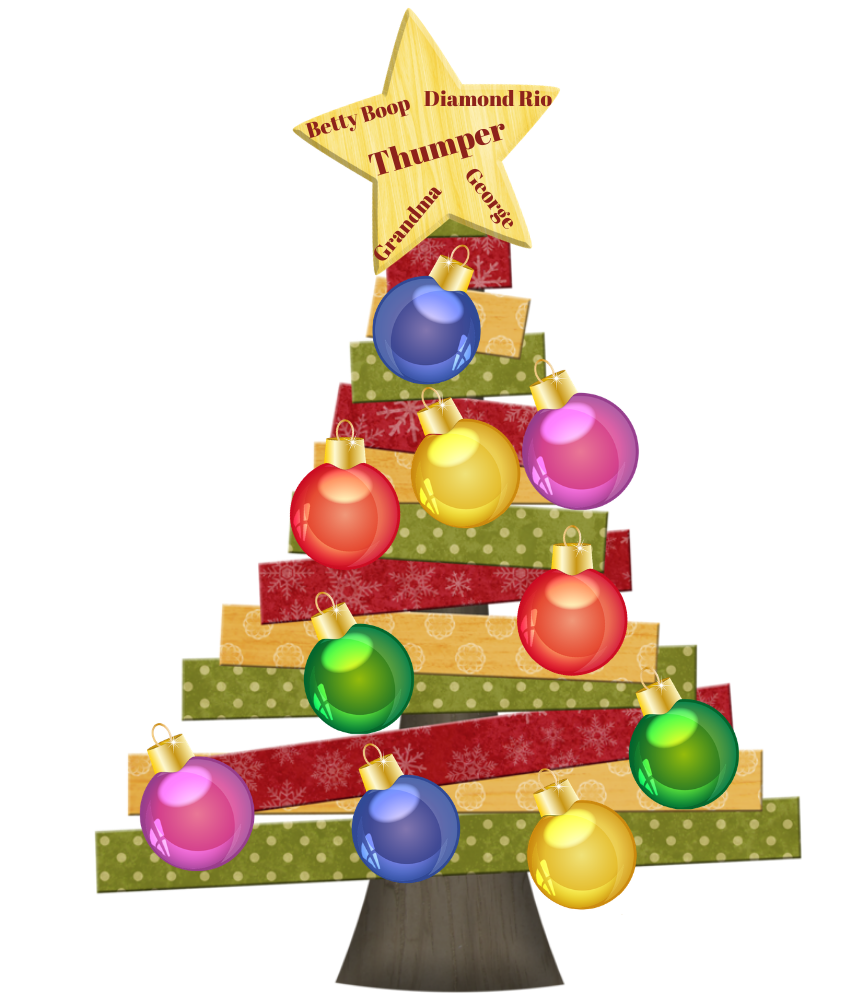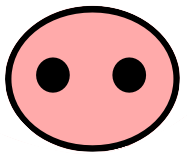 Age 3-4 Years
Bella, CoCo, Maverick, Goose, Pigeon, Wilbur

1 of 10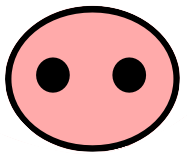 Age 5 Years
Pearlie, Higgins, Penelope, Big Momma

2 of 10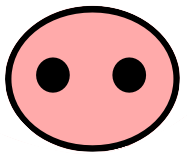 Age 6-7 Years
Oink, Tinker, Jimmy Jo, Hazel, Cindy Lou, Wilbur

3 of 10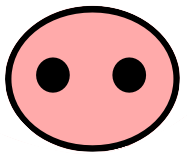 Age 8 Years
Lil' Man, Jimmy, Tybais, Peanut, Petey, Salt

4 of 10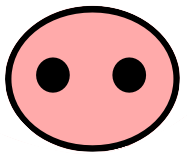 Age 9 Years
Ruby, Topaz, Strawberry, Lakota, Smutte, Lucy, Petunia, Wilbur, Sunny

5 of 10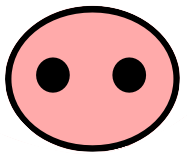 Age 10 Years
Shakey, "Pud", Nellie, Limpy, Asmoe, Annie, Darby, Lucky

6 of 10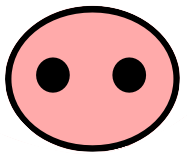 Age 11 Years
JoJo, Cherry, Hammey, Rascal,Tulip, Sugar, Red, Rooty

7 of 10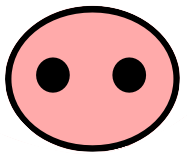 Age 12 Years
Sam, Rainbow, Tommy, Arnie, Buffy, Shelby, Mattie, Truffles, Penny, Tippy

8 of 10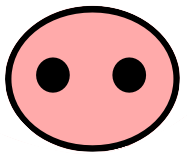 Age 13 Years
Suey, Miracle, MoJo, Walter, Babe,Daisy, Twister

9 of 10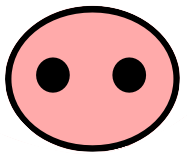 Ages 14-18 Years
GrandMa, Charlie, Sassy, Ms. Baby

10 of 10
Mail a Potbelly a
Christmas Card
Everyone during the holiday season enjoys receiving a Christmas card. Potbelly pigs are no different than anyone else. If you would like to spread cheer and joy, send a Christmas card to one of our loving potbelly pigs so we can put it in their "Hut". Just use the address provided below and include the pigs name on the envelope, and we will make sure that the lucky one receives the card.
You can also send a Christmas card to a section if you would like. 
If you would like to make a donation to help bring in the New Year and help support the pigs in 2023, anything would be most welcome.
Have questions? We have answers.