PIG-A-SUS CHRISTMAS DECORATING
Decorating the final touched for Pig-A-Sus. Feel free to bring a decoration or ornament for the Pig-A-Sus Tree.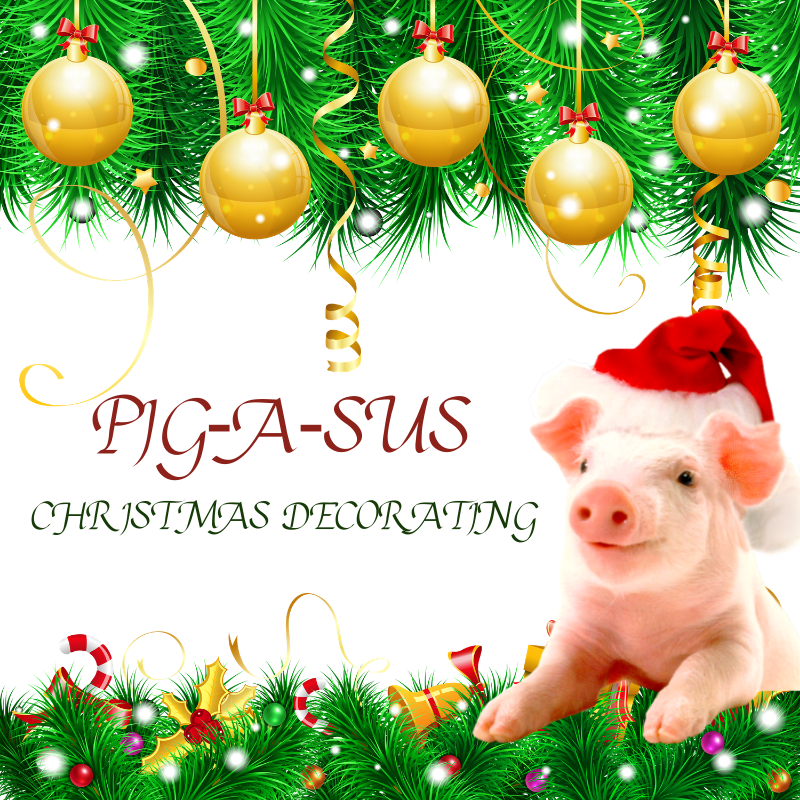 We will have a big pot of
"Rock Soup" and Hot Dogs for lunch
Potbelly Pigs for Christmas
Come visit the Potbelly Pigs for Christmas Share Cookies and Snacks with them.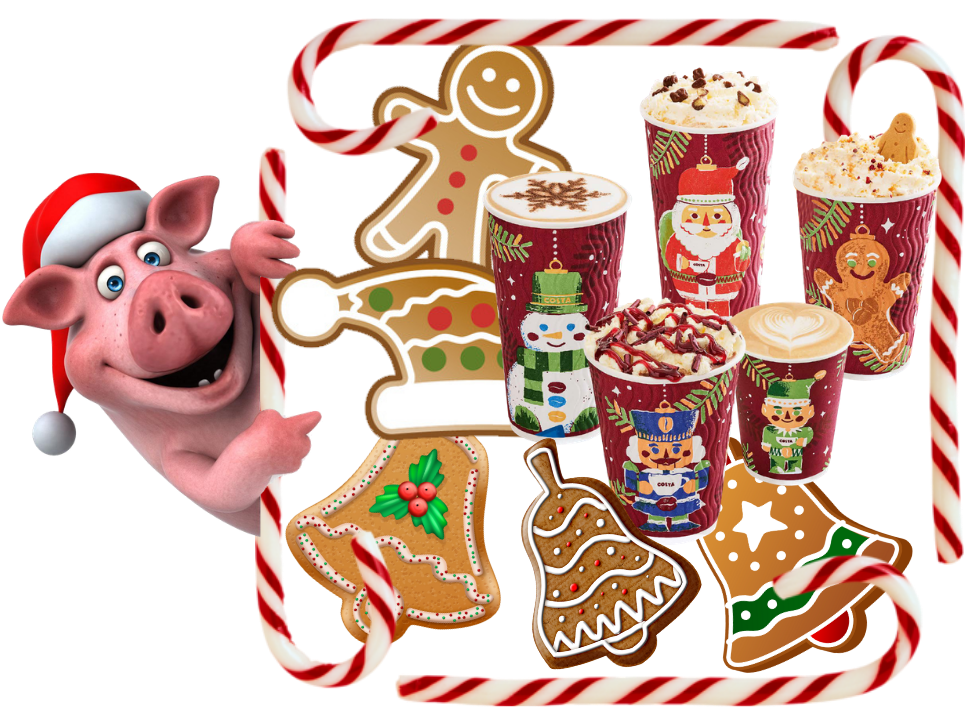 We will have Hot Chocolate and Cookies
for all of Santa's Little Elves. Sharing
Christmas Fun with Potbelly Pigs.
What a wonderful way to end Thanksgiving Weekend with family, friends and animals.
May God Bless and have a Wonderful and Happy Thanksgiving.
Pig-A-Sus Homestead