Pig-A-Sus offers health and care classes for one or more and has a problem solving clinic. 
For more information contact us.
These are just a few tips for good Potbelly Pig health. For more information, please visit our resource page.
If you have serious concerns about your pig's health consult a veterinarian immediately. 

don't forget your potbelly pig medical needs
Potbelly Pig Normal Body Stats
We recommend these vaccinations yearly, whether you have 1 pig or a bunch. All vaccinations are given in 2cc dosage. We use the loose skin on the flank area. Sometimes a pea size lump will appear at the vaccination sight and remain for 2-3 weeks. This is normal.
**(We find this helps with respiratory infections) given in early fall of the year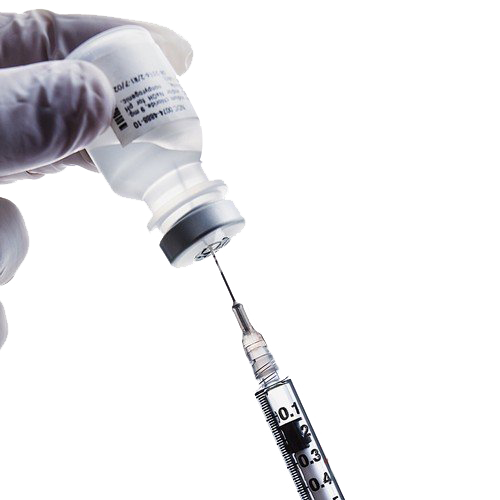 1. Matt Braunschmidt, D.V.M. of Mesa Veterinary Clinic, 1124 Lane 20
Pueblo, Co 81006 (Phone) 719-542-6075

2. Dr. Ian Smith D.V.M. Grand Valley Veterinarian Service, Loma, Colorado, 81524
(Phone) 970-858-0290

3. Dr. Paul Grych, D.V.M. Amigo Animal Clinic, 510 25 Road, Grand Junction, 
Colorado 81501 (Phone) 970-245-2010 


4. Dr. Paul Bingham, D.V..M. Arrowhead Vets, Inc. 1620 L. Road, Fruita, Colorado
81521 (Phone) 970-858-8881

5. Colorado State University, Fort Collins, Colorado
Dr. Tim Holt (Phone) 970-397-1274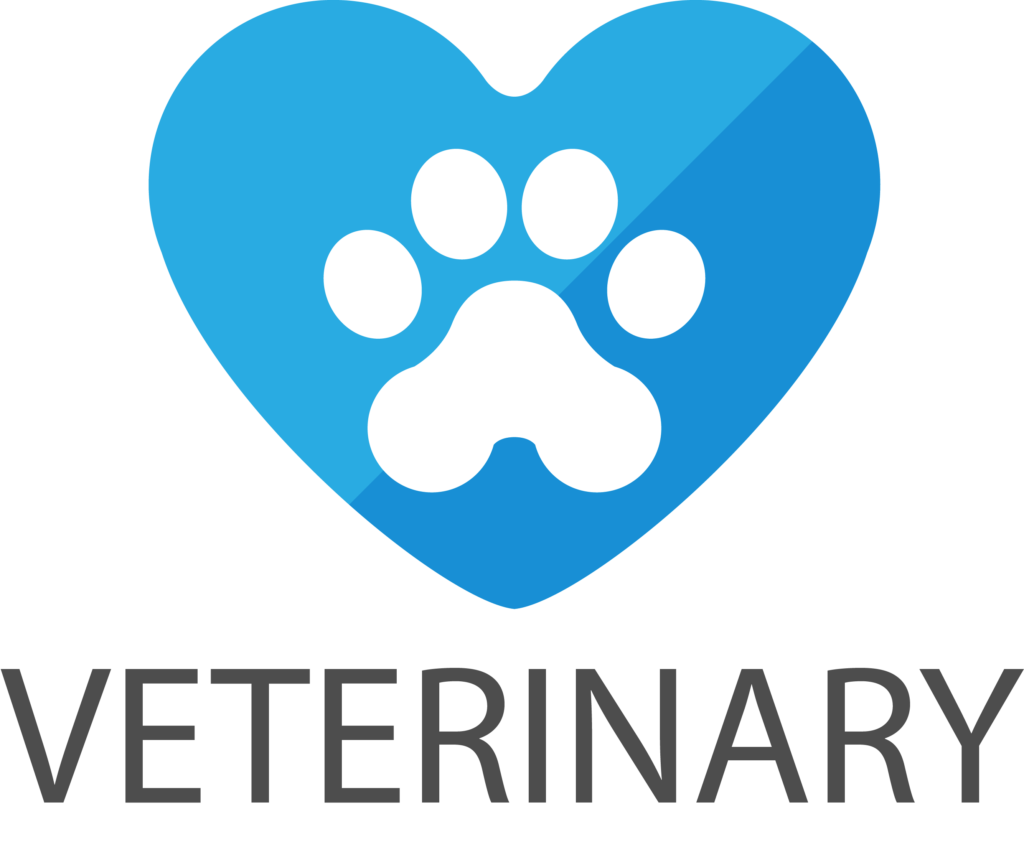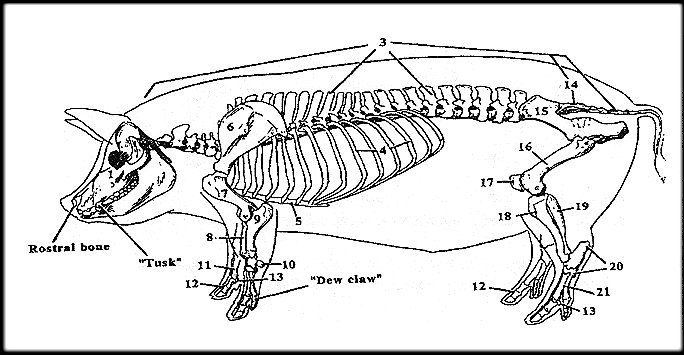 Hoof Care
Potbellies need regular hoof pedicures. Some, more than others, depending on the type of surface they spend there time on. In most cases the front feet need more attention than the back. Be careful of the "quick". This can grow into an overgrown wall. If blood starts to ooze, stop immediately. Their foot trim is one of the most important parts of their health care, as proper hoof care will prevent most crippling as the pig ages.
Nutrition
Obesity
Internal Parasites
Arthritis
Mange
Swine Erysipelas
Acute Erysipelas
Clinical Signs
Sub Acute Erysipelas
Chronic Erysipelas
Have questions? We have answers.