All Sponsors are appreciated and will be recommended for use thru our Web Page and Potbelly Pig owners.
"Pennies make dollars and dollars make PROGRESS"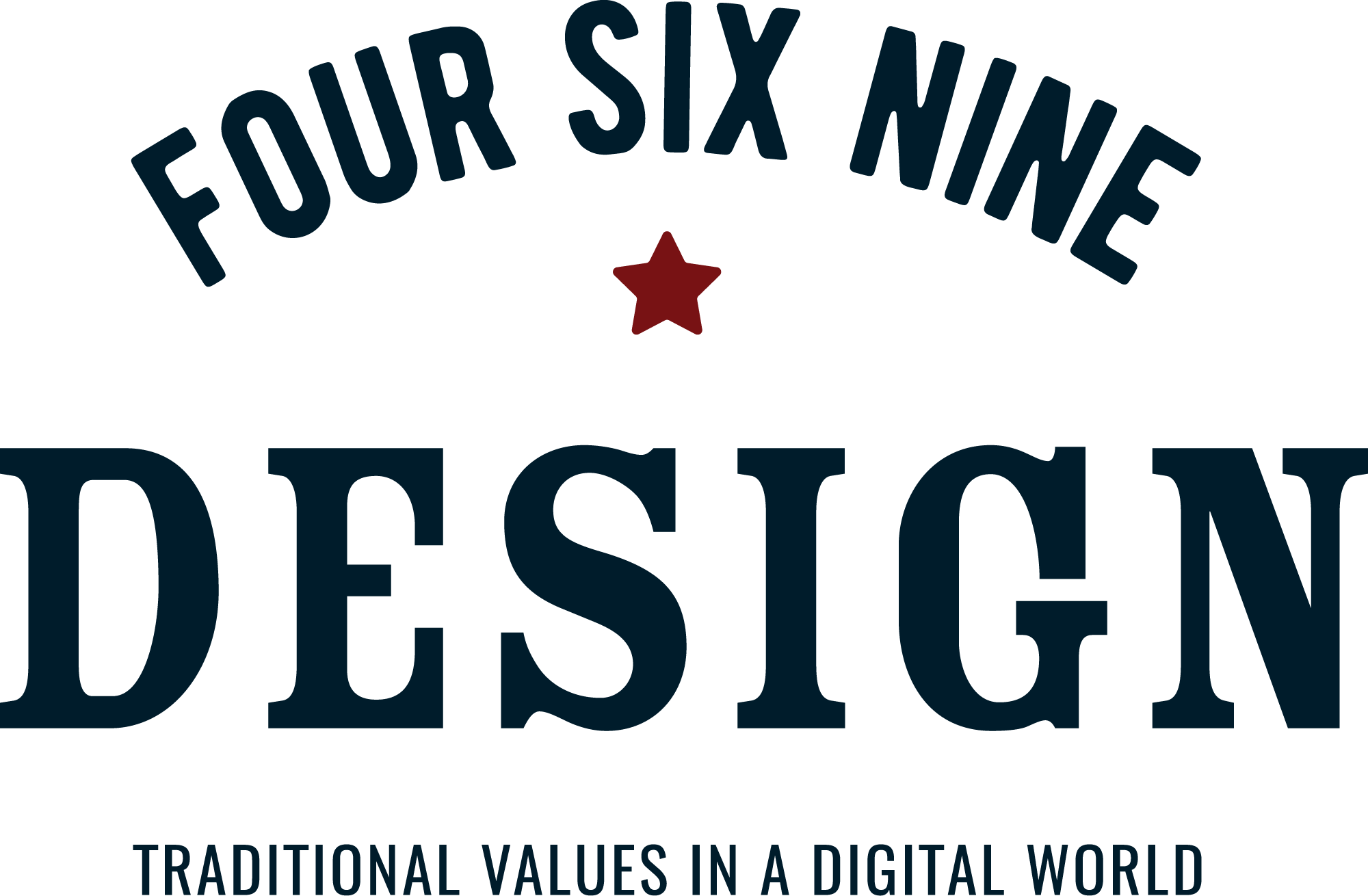 4·6·9 Design is a veteran-run, tried-and-true, made-in-America brand. We spend mornings sipping coffee and live for the weekends to catch up with friends and neighbors over a cold beer.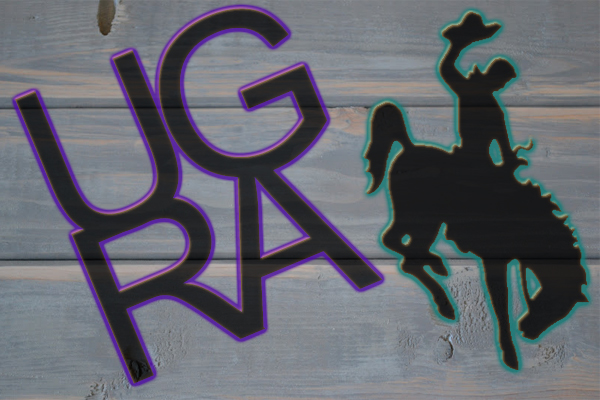 We are a 501(c)(3) non-profit organization, made up of a large group of LGBT men and women, that live the country western lifestyle.