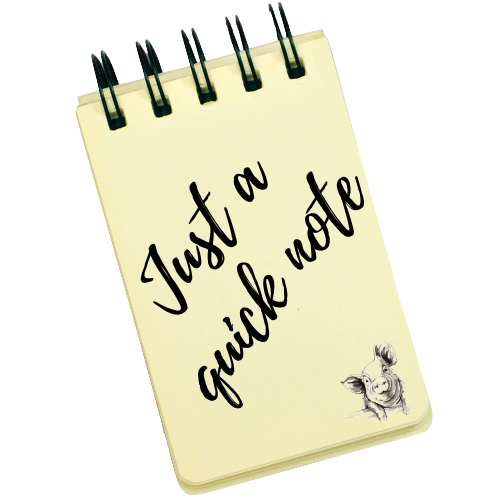 Hello and thank you for checking to see if we are open before driving out.  At t his time we are closed, due to the fact that we have 2 "High Risk" persons on site 24/7 and upon dr. recommendation we are closed for visitation and accepting animals as of March 15, 2020.Please check on web site,
www.pigasus.org
for updates when we will return to service.
I-70 west to Mack Exit
North to Old Hwy 6 & 50
West to 8 Road, Apx 2 1/2 Miles
Turn North on 8 Road
Go 2 miles to S Road
Left for 2 1/2 Miles
Give us a little info and we will be in touch!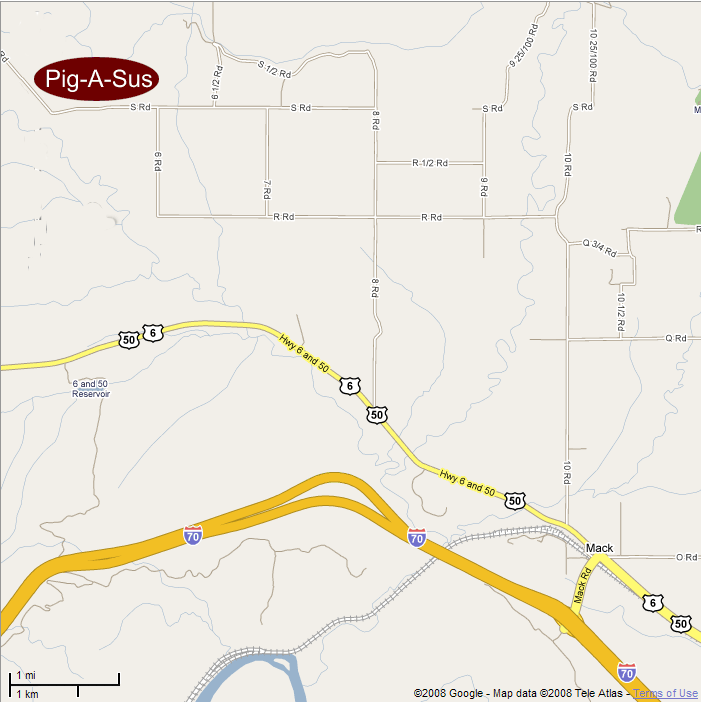 Contact Pigasus
Pigasus Homestead Sanctuary
506 S Road
Mack, Colorado 81525
Your Donations are Appreciated!