"Honest Education is
worth the Time and Money!"
1.  Effects of NOT SPAYING & NEUTERING
2.  How "NOT TO SPOIL YOUR PIG"
3. How to Maintain a "HEALTHY" weight
4. Health Care in all Stages
5. UNETHICAL BREEDERS
6. Rules and Regulations State, County, Cities
• We will offer hands-on experience from all stages of life.
• The Placement of UNWANTED ANIMALS had risen more than ever before.
*We are receiving daily calls about taking people's animals.
Pig-A-Sus Homestead is offering classes
on What to look for in a Pet Potbelly Pig.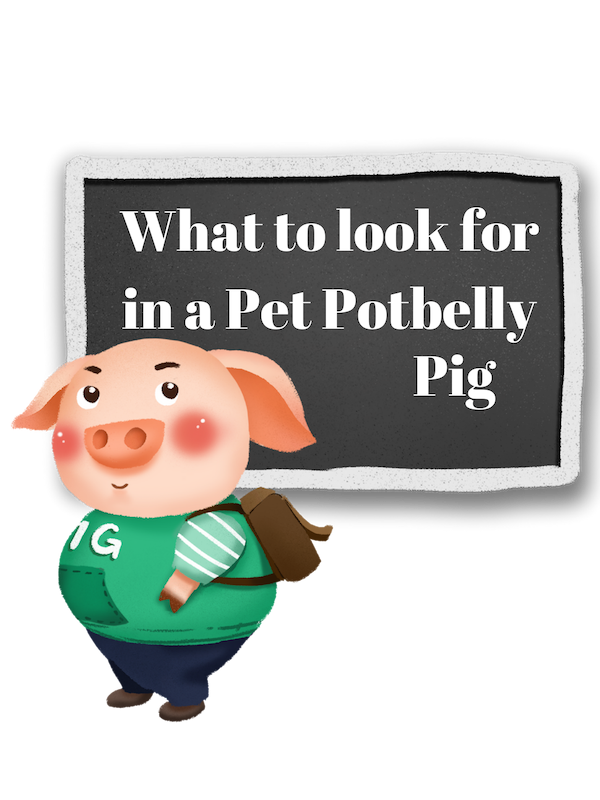 WE HAVE DECIDED THAT AT THE
CURRENT TIME, WE WILL HAVE TO
BE CHARGING FOR RESCUE PLACEMENT
DEPENDING ON AGE, THE APPROXIMATE CARE FOR A YOUNG POTBELLY PIG IS $500.00 PER YEAR.
DEPENDING ON AGE, OLDER ONES, DEPENDING ON EMERGENCIES CAN GO TO $1,000 PER YEAR.
IF YOU CAN AFFORD TO PAY AN UNETHICAL BREEDER $ 1,000.00 TO $2,500 FOR A "MINI PIG", THEN YOU CAN PAY THE RESCUE/SANCTUARY THAT SAME AMOUNT, AS WE WILL HAVE THAT ANIMAL A LIFETIME, BECAUSE OF YOUR LACK OF KNOWLEDGE OF THE CARE THE ANIMAL WILL REQUIRE IN THE LIFE SPAN UP TO 20–22 YEARS.
IF YOU HAVE COMPLETED OUR CLASSES THERE WILL BE A REDUCED FEE FOR PLACEMENT…
Have questions? We have answers.