Volunteering at Pig-A-Sus
Pig – A – Sus is a 365-day year-round rescue. It takes a lot of hard work and dedication to ensure the safety and welfare of our little friends. We are a private rescue and work on generous donations and blood, sweat, and tears. Volunteers are always welcome and are always very much appreciated. Below is a list of volunteer positions that are desperately needed to help ensure our farm and our little friends are taken good care of. If you have the time and you would like to volunteer it, please look at the positions listed below and let us know which ones you would be willing to help out with. Just fill out the request form and submit it and we will be very happy and grateful that you did. Thank you for volunteering your time, love, and effort to ensure that Pig-A-Sus will continue helping the pot-bellied pig.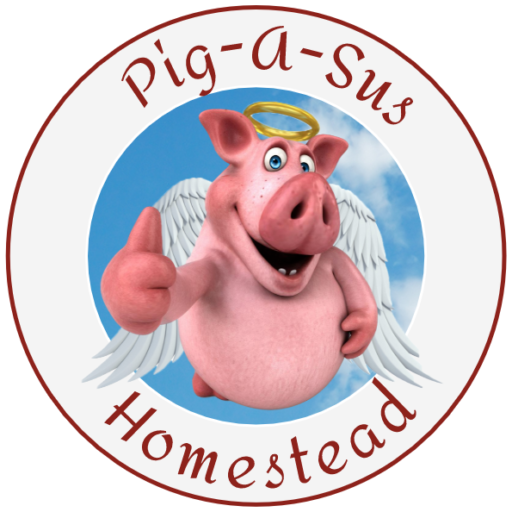 Responsible for the care of farm animals, daily operations of the site, and program support. Work involves performing various tasks as instructed by supervisors. Responsibilities include providing a safe environment for all participants and assisting with programs and events. This job is physical, is performed outside in all weather conditions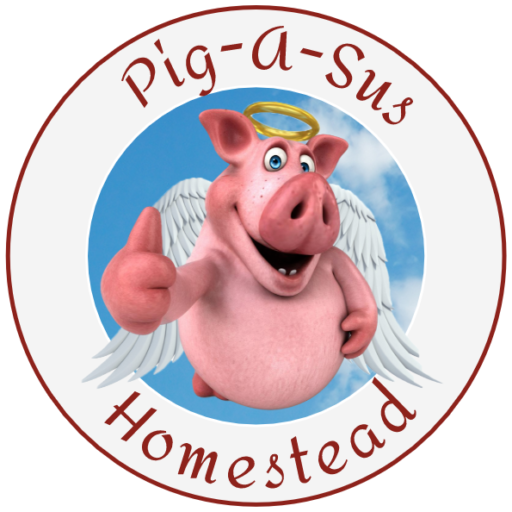 Responsible for a wide variety of hog farm tasks and responsibilities but not limited to:
• Animal Care following our Animal Welfare Guidelines • Power washing around the farm • Establish open communication with the farm manager and other assigned individuals • Ensure that the farm working environment is safe, by utilizing safety equipment, training, and taking necessary actions to prevent hazardous conditions • Responsible for general farm maintenance and the cleaning of pens and stalls • Performs other duties as needed and/or assigned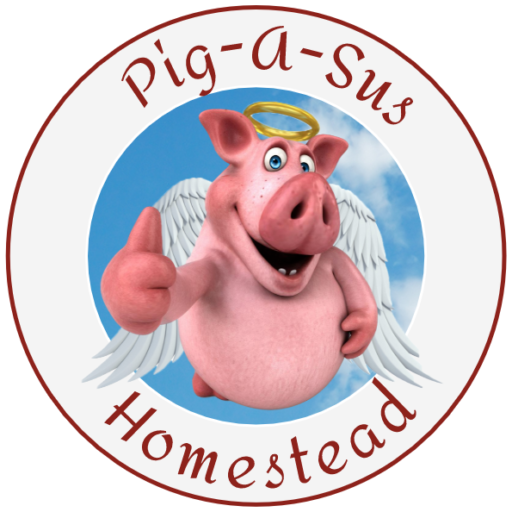 Must be hard working, enjoy being outside in all weather, should be physically fit and able to lift at least 50 pounds and able to work independently. Responsible for the following tasks and expectations, but not limited to:
• Must love being outside in hot, cold, snowy, wet weather, limited time will be spent indoors • Take care of maintenance issues & repairs of all buildings and farm and mucking animals stalls • Must feel comfortable around • Basic construction/ electrical knowledge • Do supply as necessary • Handling basic maintenance tasks.