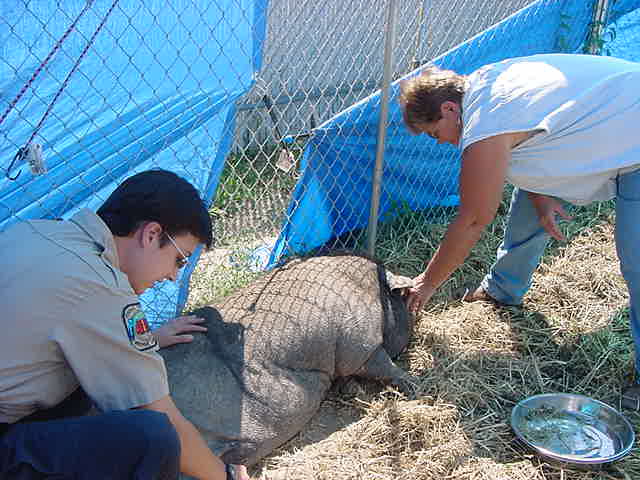 Health and Wellness
Pig-A-Sus offers health and care classes for one or more and has a problem solving clinic.  For more information contact us. These are just a few tips for good Potbelly Pig health. For more information, please visit our resource page. If you have serious concerns about your pig's health consult a veterinarian immediately. 
First Aid Kit For Potbelly Pigs
don't forget your potbelly pig medical needs
Potbelly Pig Normal Body Stats
We recommend these vaccinations yearly, whether you have 1 pig or a bunch. All vaccinations are given in 2cc dosage. We use the loose skin on the flank area. Sometimes a pea size lump will appear at the vaccination sight and remain for 2-3 weeks. This is normal.
**(We find this helps with respiratory infections) given in early fall of the year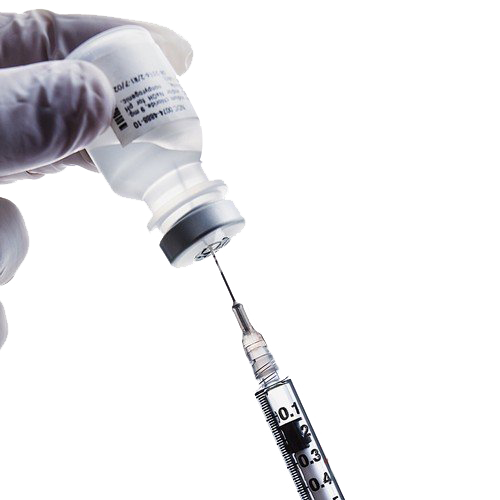 Have questions? We have answers.