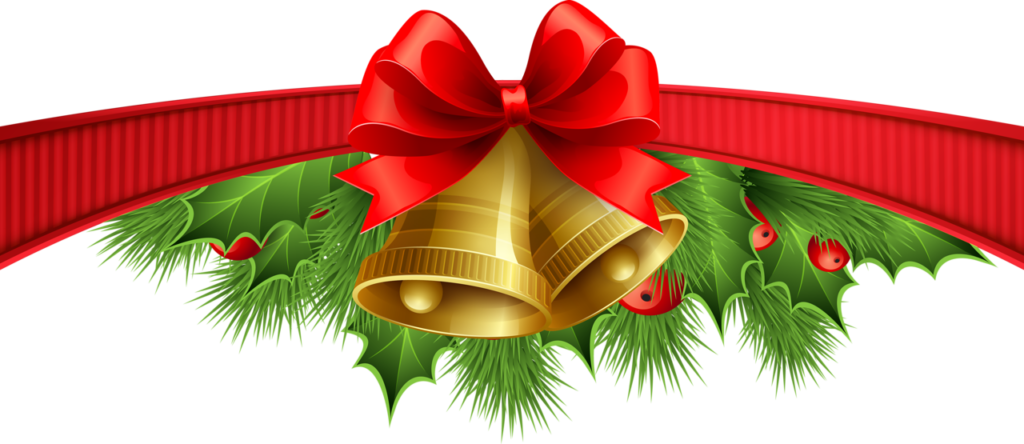 'Twas the night before Christmas,
 When all through the Pens,
 Not a Critter was stirring
 Not even a cat or mouse.
The bows and lights were hung by their doors
with care and delight
In hopes that St. Nick' soon would be there.
The Potbelly's were all nestled in their warm straw beds,
While visions of cookies danced in their heads.
Nanna in her 'Kerchief and Poppa in his P.J.'s
Had just slowed our brains in for a long nights sleep
When out on the lawn, there was such a Squeal of delight
Nanna sprang from the bed to see what was happening,
As she ran to the kitchen 
She saw Shadows of the night,
The Moon was shining bright on Fresh frost which looked like;
Silver in the night. 
All the "Critters were Amidst"
When, what appeared, a BRIGHT Shadow,  Not believing my eyes,
A shadow of a Miniature Sleigh and 8 tiny Potbelly Pig, with wings aglow
With a Silly Ole driver, so lively and quick.
I knew in my heart it was Thumper Girl,
Posing as St. Nick
More rapid that fresh fallen snow,
Her course she was on, 
She Squealed and Oinked as she called them by name,
Now, Diamond Rio,
Now, Uncle George,
Now, Shadow and Sally Sioux
On, Lucy
On, Henry
Wilbur and Sister Sister,
You heard her exclaim,
To the top of the huts to the top of the fence
now over the pond , dash away, dash away, dash away all.
As dry leaves and broken branched from Utah west winds, they mounted higher and higher in the skies,
I ran to the yard, yelling, "Please don't go Thumper Please stay,"
Then in a wonderland sec'
I saw a "Shadow" landing on the lawn
 heard the prancing of each little hoof,
As I gathered my thought, I turned around
Down on the Concrete Ms. Thumper came
with her miniature sleight full of Christmas delights.
Shining with her Kerchief and coat,
All dazzled with Frost from her head to her tail,
a pack of apples & cookies were high on her back
She looked Amazing as the "Leader of the Pack"
Her eyes how they twinkled and shined
And her little "Butt Dimples" looked of a Winters Smile.
She had no beard, only her cheeks were gray
from Frost and wind, but her Nose was so full
Of love and Bliss, only a Nanna would know.
She had no pipe or smoke to share,
But her warm breathe, it circled her head, her fat little cheeks 
fat little belly, both wiggled as she hurried to do her nightly work.
I cried in spite of myself
With tears rolling down my cheeks
As she came near, with her soft warm little nose,
I knew this was no dream, she was near.
She hurriedly spread Christmas Cheer and Goodwill
To all the Critters who never spoke,
Filling all the stocking with cookies and fruit,
When complete, she turned, gave that look of content
Gave her Shrill Squeal and jump aboard her sleigh,
And away they all went,
While tears flooded rapidly down my cheeks
I ran to the fence
And heard her and her "Angel Team" exclaim
"Nanna, We love you, Stay Strong and Happy Christmas,
and to Poppa, You and all the Critters "Good Night" 
and with the Wag of their tails, called out,
"We will be back."             
Pig-A-Sus Homestead
Night Before Christmas, 2005