NEED LIST FOR WINTER 2022
•Part-time carpenter for hut repair and new roof repair..
•kick off for Blanket & Bath Towel Drive. blankets & towels for individual houses for single nesting (Can not use ones with stuffing, batting or electric blankets)
•WITH THE CANCELLATION OF THE FUNDRAISERS FOR 2020 WE ARE TURNING TO THE PUBLIC FOR ASSISTANCE FOR THE RESCUE IN THE WINTER MONTHS AHEAD.
•WE WERE DEINED GRANTS THRU THE COVID-19 OFFERINGS AS WE ARE A PRIVATE OWNED RESCUE AND NOT A5013-C,BUT WE ARE COLORADO NON-PROFIT IN GOOD STANDINGS.
•WE AS IN PRIOR YEARS ARE NOT ELIGIBLE FOR ANY ASSISTANCE NO MATTER THE CAUSE OR GRANT APPLICATIONS.
•WE HA VE ALWAYS MANAGED TO MAINTAIN WITH VERY LITTLE ASSISTANCE FROM THE OUTISDE,
•DUE TO NOT ONLY THE COVID-19 AND PINE GLUCH FIRE, OUR WORK HAS BEEN CUT TO LESS THAN HALF THE NORMAL AMOUNT.
•WE ARE POSTING A LIST OF ITEMS NEEDED FOR THE SURVIVAL OF THE SANCTUARY FOR THE WINTER OF 2020
•WE WILL ALSO INCLUDE A LIST OF ITEMS WE HAVE PURCHASED TO DATE
•IF THERE IS SOMETHING ON THE LIST, BUT YOU DO NOT HA VE FULL AMOUNT, PLEASE GO AHEAD AND DONATE, REQUESTING YOUR DONATION BE PLACE TOWARD THAT ITEM.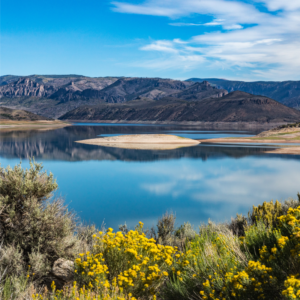 Hi everyone from the Pigasus. We hope that everyone is having a great 2022 with their animals, regardless of breed or how many and COVID -19, Quarantines, and Fires. We have to admit this has been a very hard 2022 for us as a rescue and sanctuary. Not only have we battled the loss of
Read More »
Have questions? We have answers.